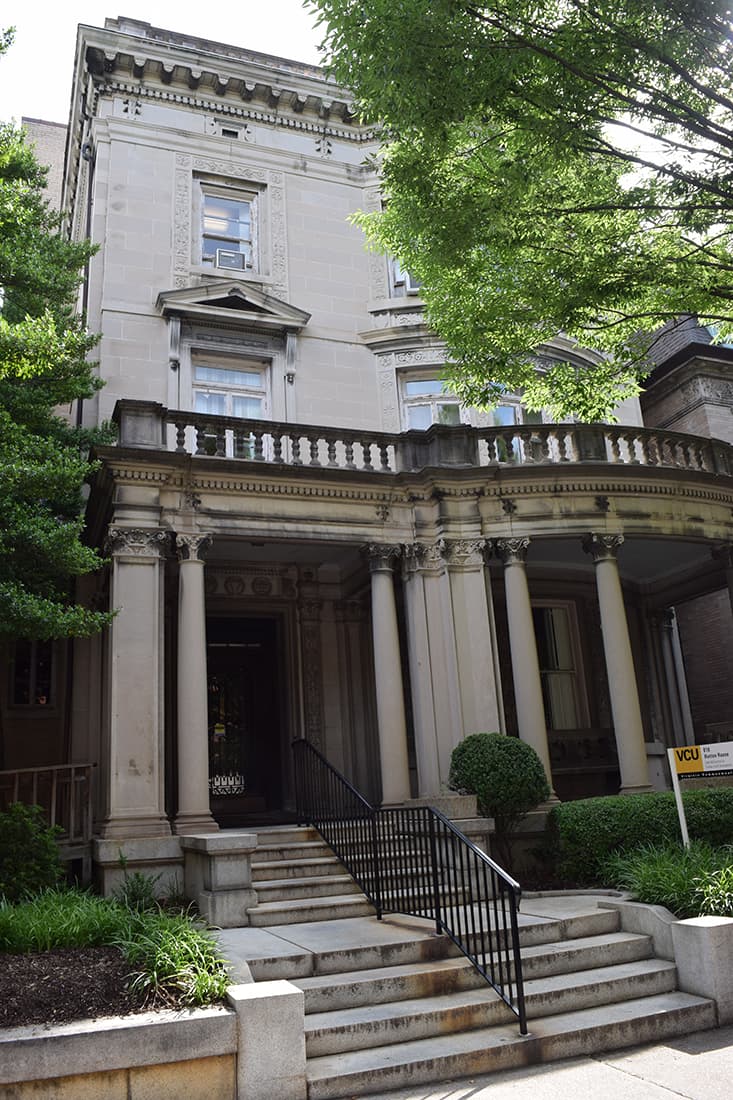 About CHI: Our Mission
The Institute's mission is to develop and evaluate evidence-based practices to empower youth, schools, families and other stakeholders to promote the healthy, safe and positive development of youth.
The mission and work of the Institute are grounded in an ecological framework (Bronfenbrenner, 1989) that addresses multiple levels of influence on child behavior and developmental outcomes. This model considers the unique contributions of the individual child to their behavior and outcomes (e.g., their individual skills, competencies and characteristics) and describes the child within the context of his or her immediate social relationships, the connections among individuals or groups in the youth's social networks, aspects of the environment that may affect the child indirectly, and the broader sociocultural context. The Institute is engaged in activities in all of these areas of influence to promote positive youth development.
Our focus is the development of effective prevention programs for children and adolescents in Richmond and similar communities across the country.
VCU Clark-Hill Institute faculty have an extensive history of developing interventions to increase the skills and competencies of middle school students in handling conflict and in effectively coping with situations that place them at risk for engaging in or being a victim of aggression. We are strengthening our empirically-supported child-level interventions by
(a) continuing work to understand the effectiveness and relevance of specific skills and competencies to the developmental contexts of urban adolescents,
(b) examining promising strategies that may enhance the effectiveness of child-level interventions,
(c) expanding intervention efforts to the family and community level and
(d) using community input and direction to inform our research agenda.