$2M grant to support programs for elementary school students at risk of social, behavioral, and emotional problems
May 28, 2021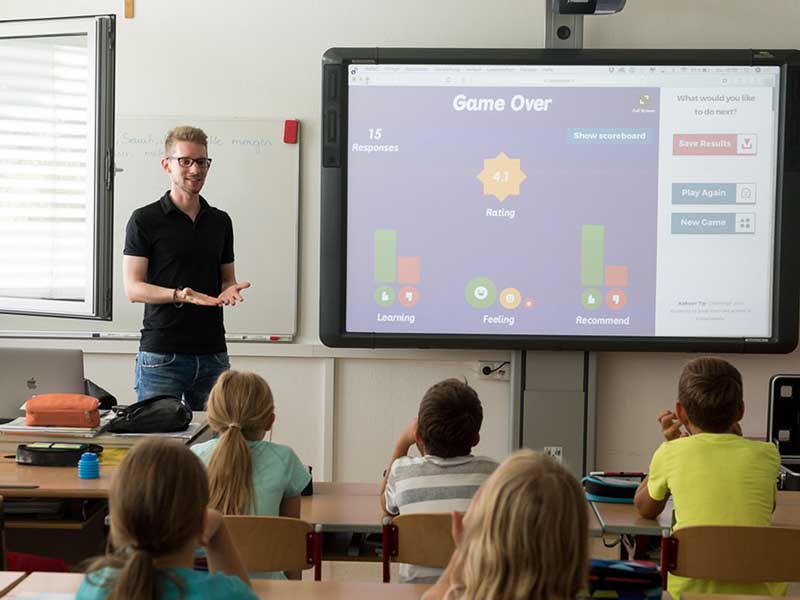 A Virginia Commonwealth University psychology professor has received a $2 million federal grant to co-lead a project to develop a way for elementary school teachers to accurately self-report on the practices that they use to support the social, behavioral and emotional competencies of the children in their classrooms.
The project, led by Bryce D. McLeod, Ph.D., a professor in the Department of Psychology in the College of Humanities and Sciences, and Clayton Cook, Ph.D., a professor in the Department of Educational Psychology at the University of Minnesota, will be supported by a grant from the Institute of Education Sciences of the U.S. Department of Education.
The development of an accurate teacher-report measure, McLeod said, would support schools' efforts to implement evidence-based programs for elementary school children at risk for emotional and behavioral disorders.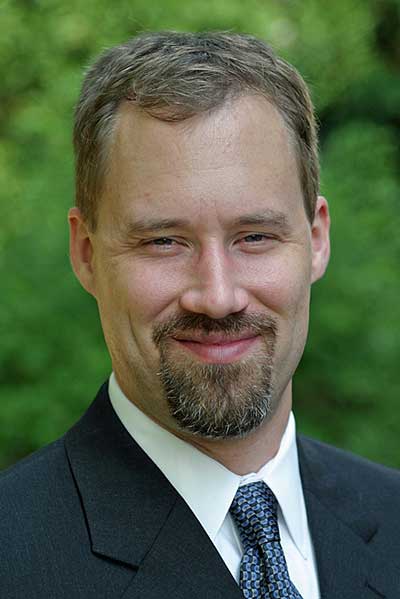 "We need cost-effective measures that can support efforts to implement evidence-based prevention programs in schools," he said. "Teacher-report measures that accurately capture the practices teachers use would provide a cost-effective way for schools to support the social, emotional and behavioral competencies of elementary children."
The four-year project, "Developing and Validating a Technically Sound and Feasible Self-Report Measure of Teachers' Delivery of Common Practice Elements," will start in a lab setting and then be refined and validated with a sample of roughly 300 stakeholders employed at 20 elementary schools in Virginia and Minnesota.
The researchers will conduct a series of studies to guide the development and refinement of the teacher-report measure, working with school administrators, coaches and teachers.
"Once the measure is developed, we will collect data in elementary schools to evaluate the accuracy of the measure," McLeod said. "At VCU we have a large research team that includes faculty from the psychology department and the School of Education, doctoral students from both programs, postdoctoral researchers and undergraduates. Each member of the team will contribute to the project."
In addition to McLeod, members of the research team from VCU will include Kevin Sutherland, Ph.D., a professor in the Department of Counseling and Special Education in the School of Education, and Michael Broda, Ph.D., an associate professor in the Department of Foundations of Education in the School of Education. Team members from outside VCU include Cook; Alex Dopp, Ph.D., at the RAND Corp.; and Aaron Lyon, Ph.D., at the University of Washington.
The project is part of McLeod's larger body of research that focuses on ways to support the implementation and sustainment of evidence-based practices to help improve the quality of care for children in community settings.
This most recent funding follows a $3.1 million grant awarded to McLeod in 2020 from the National Institute of Mental Health to study whether evidence-based mental health programs in schools continue after research support is removed.