Albert Farrell, PhD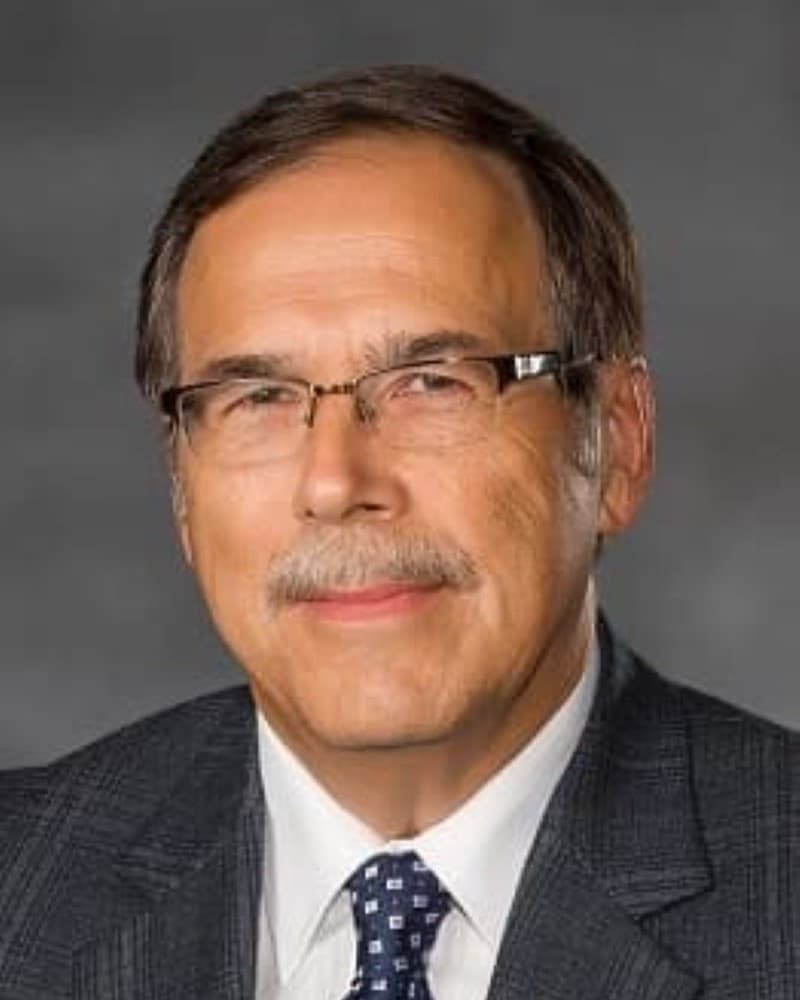 Institute Founder and Former Director
afarrell@vcu.edu
(804) 828-8796
Home department
---
Research projects
---
Team members
---
About
I grew up in the Detroit area and I am the first generation in my family to attend college. I received a B.S. degree in psychology from Michigan State University and an M.S. and Ph.D. in clinical psychology from Purdue University with a minor in quantitative methods. I completed my predoctoral clinical internship at Brown University Medical School. I have been a faculty member in the psychology department at VCU since 1980, where I am the founder and director of the VCU Clark-Hill Institute for Positive Youth Development.
My research focuses on: (a) the development of problem behaviors during adolescence, particularly aggression; (b) the impact of exposure to community violence and peer victimization on adolescents' development; and (c) the identification of protective factors that promote the positive development of youth in high-risk environments (e.g., those living in communities with high rates of poverty and violence). I have a particular interest in methodology and prevention science.
Since 1992, I have been involved in collaborative efforts with community agencies to develop effective evidence-based violence prevention programs for early adolescents. These interests have led to a series of qualitative and quantitative studies designed to identify factors that promote urban adolescents' use of effective nonviolent responses to problem situations. I have published more than 140 articles in peer-reviewed journals and more than a dozen book chapters. I have been the principal investigator on more than $18 million in grants from federal agencies including the CDC and the National Institutes of Health, and have been a co-investigator on 24 other funded projects.
I have served on national task forces related to youth violence and grant review panels for CDC, the National Institute of Health, and Institute of Education Sciences. I have served on the editorial boards of seven scientific journals and was associate editor for the Journal of Consulting and Clinical Psychology. I am a fellow of three divisions of the American Psychological Association - Society of Clinical Psychology, Society of Clinical Child and Adolescent Psychology and Division of Evaluation, Measurement and Statistics.
I have received several honors for my work including the Nan Tobler Award for Review of the Prevention Science Literature from the Society for Prevention Research in 2012, the University Award of Excellence from Virginia Commonwealth University in 2013 and the Outstanding Faculty Award from the State Council of Higher Education for Virginia in 2015.