Al Farrell promoted to Commonwealth Professor
October 1, 2016
Courtesy of VCU News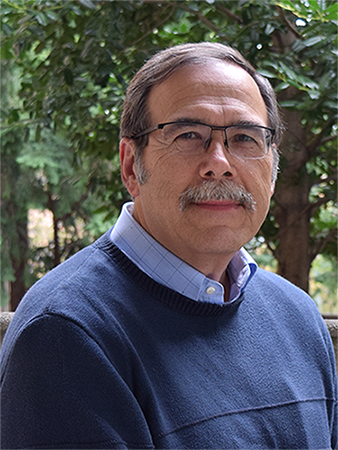 Two faculty members in the Department of Psychology in the College of Humanities and Sciences have been promoted to the prestigious ranks of University and Commonwealth professors. VCU has promoted Faye Belgrave, Ph.D., professor of health psychology and social psychology and director of the Center for Cultural Experiences in Prevention, to University Professor, and Albert Farrell, Ph.D., professor of clinical psychology and director of the VCU Clark-Hill Institute for Positive Youth Development, to Commonwealth Professor.‌
Faculty members nominated for University Professor must either teach or conduct research that crosses discipline boundaries. These individuals must have an established prominence in multiple fields of study, with national or international recognition in at least one field of study.
Candidates who are nominated for Commonwealth Professor must have an established prominence through extraordinary scholarly attainment, educational advancement, or leadership in an academic discipline or field of study, with national or international distinction.
Belgrave, whose work is community and intervention focused and attends to aspects of culture — including gender, ethnicity, age and place — to promote well-being among African-American youth and young adults, said she was honored to be named a University Professor.
"It is gratifying to be in a department and university that values and recognizes the work I do on behalf of people of African descent and other underrepresented groups," she said. "I hope this recognition will inspire my VCU colleagues to continue the important work they are doing to promote social justice and to reduce health disparities."
Farrell's research focuses on the development of problem behaviors during adolescence, particularly aggression and bullying; the impact of exposure to community violence and peer victimization on adolescents' development; and the identification of protective factors that promote the positive development of youth in high risk environments, such as those living in communities with high rates of poverty and violence.
"Receiving this recognition from the university means a great deal to me," Farrell said. "I joined the VCU faculty as a new assistant professor in 1980. My career has been largely shaped by the unique opportunities provided by VCU, my faculty colleagues, and the Richmond community. They share much of the responsibility for any success I have achieved. VCU has been a great place for me to spend my career and I greatly appreciate receiving this acknowledgement of the work I have done here."