Culturally Enhancing a Motivational Interviewing Intervention for Latinx Adolescents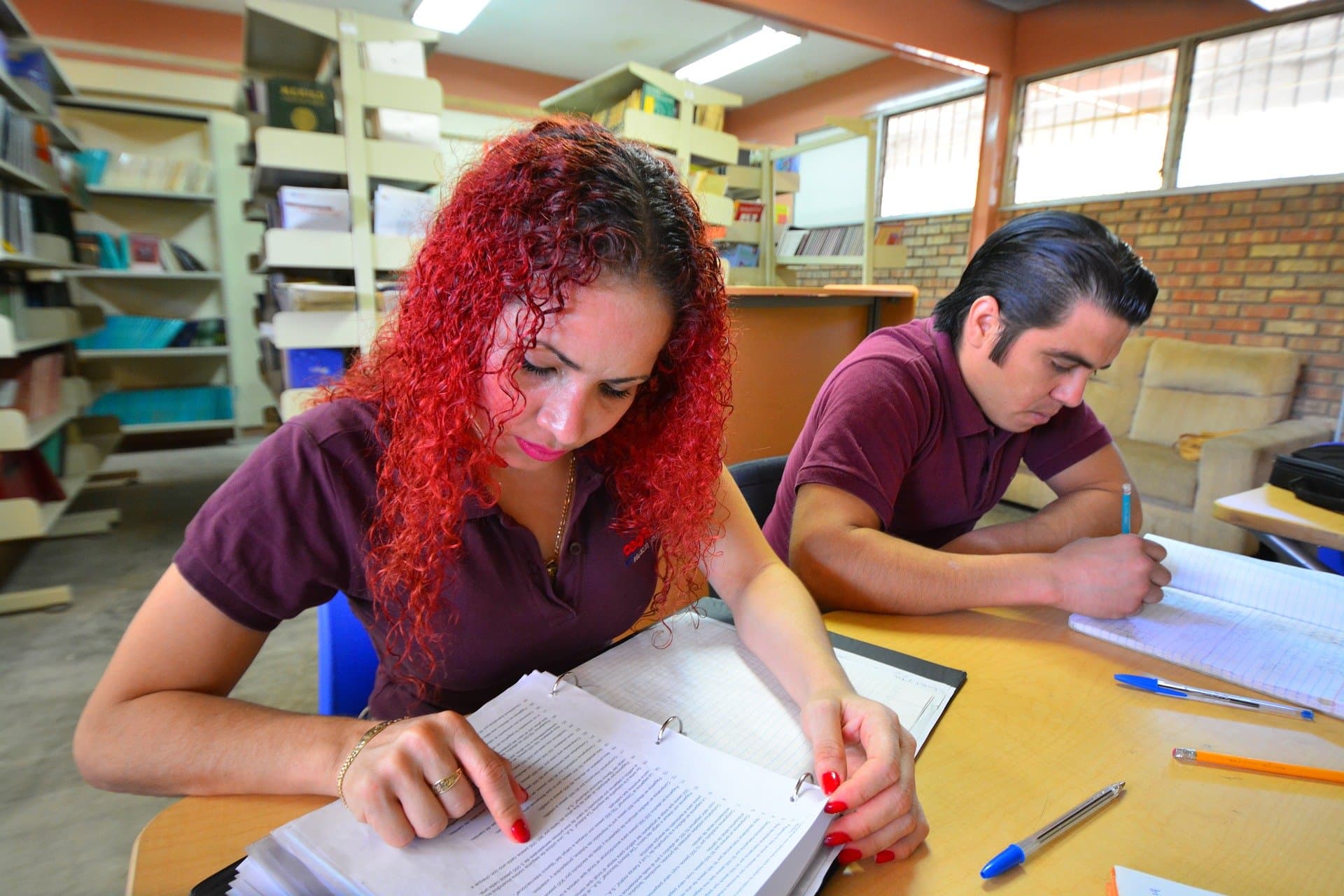 Principal investigators: Rosalie Corona, Ph.D., Oswaldo Moreno, Ph.D., and Daniel Gutierrez, Ph.D.
This project will address a local service need for Latinx adolescents by culturally enhancing an evidence-based tobacco motivational interviewing (MI) intervention and determining the pilot efficacy of the culturally enhanced intervention. This project will also explore how cultural factors influence Latinx adolescents' tobacco use, including ATPs and poly-tobacco use, and the impact of the interventions.