Rosalie Corona, PhD (she/ella)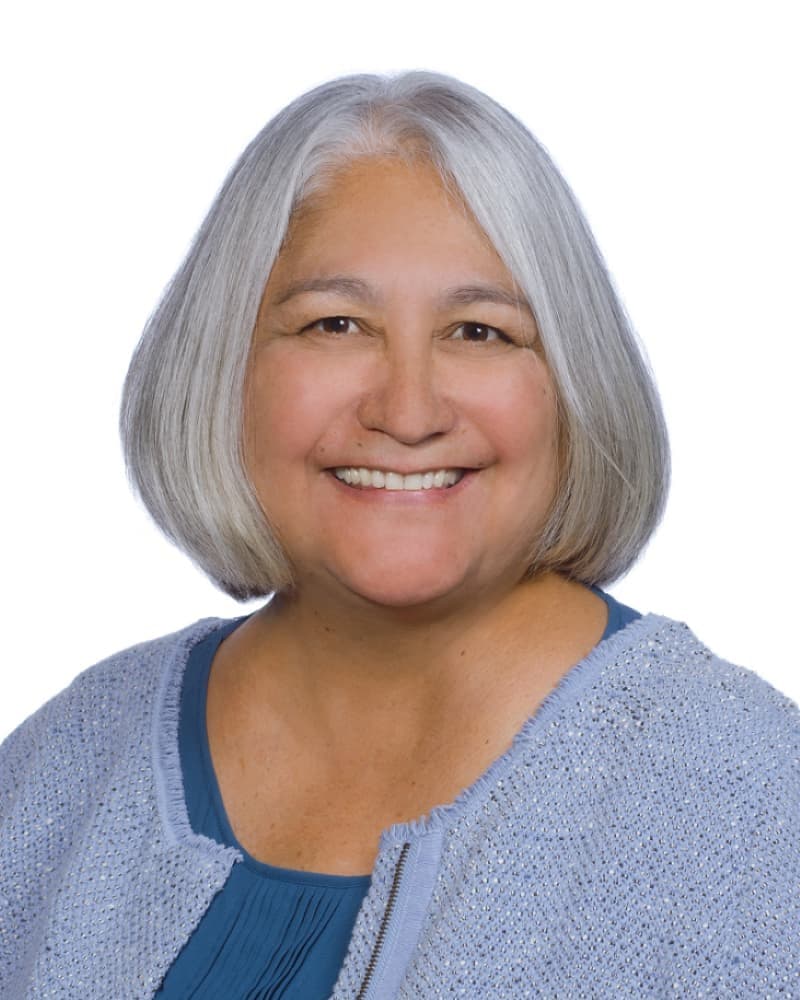 Professor and Institute Director of Operations
racorona@vcu.edu
(804) 828-8059
Home department
---
Projects
---
Team members
---
Social media
Dr. Corona's twitter: @RosalieCorona
---
About
My community-engaged research focuses on health promotion and risk reduction in Latinx and African American families. A theme throughout my scholarship is the role of family and culture in health behaviors. My research progresses from an initial focus on identifying local health disparities and the risk and protective factors associated with health disparities, to the development, implementation, and evaluation of family-based prevention programs to address health disparities. My work bridges clinical psychology, developmental psychology, social work, medicine/genetics, and public health and incorporates observational methods, semi-structured interviews, focus groups, and surveys. I have served as a Principal Investigator or Co-Investigator on projects funded by the Centers for Disease Control & Prevention; National Heart, Lung, & Blood Institute; National Cancer Institute; National Institute of Child Health and Human Development; and the Virginia Foundation for Healthy Youth. My community-engaged teaching is a direct result of my community-engaged research that focuses on health disparities.
For instance, in response to a need's assessment finding regarding the limited bilingual mental health services in our community, I founded the VCU Latinx Mental Health Clinic. As Director, I supervise bilingual doctoral students in the provision of evidence-based mental health services to English and Spanish speaking Latinxs. In 2015, I was awarded the VCU Presidential Awards for Community Multicultural Enrichment because of my community-engaged research, teaching, and service activities in the local Latinx community. That same year, I received the American Psychological Association Minority Fellowship Program Dalmas A. Taylor Distinguished Contributions Award for my contributions toward the development of ethnic minority psychologists. Undergraduate and graduate students are actively involved in research projects, grant-writing, conference presentations, and publications.
Dr. Corona's full bio is available the VCU Psychology website.