Homework, Organization & Planning Skills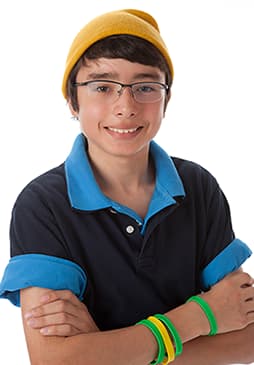 Middle School
Organization, time-management, planning skills and the ability to focus and complete work efficiently are critical to adolescent school success. The PASS research team in the VCU Clark-Hill Institute developed and is now evaluating two interventions that focus entirely on teaching middle school students with ADHD these skills.
This Institute of Education Sciences-funded study is a randomized controlled trial that includes more than 250 middle school students assigned to receive the either the Homework, Organization, and Planning Skills (HOPS) intervention or the Completing Homework by Improving Efficiency and Focus (CHIEF) intervention. Both of these interventions are delivered during the school day by school counselors or school psychologists. Students are pulled from elective classes two times per week for 20 minutes each time to receive the interventions. The entire family, including parents/guardians, also attends two meetings during the intervention period. This study was recently completed and you can read about the results on the PASS website. If you would like to try implementing the HOPS intervention in your school or with your family, the manuals have been published. More information on how to order the manuals can be found in the resources section of the PASS website.
Principal investigator: Joshua Langberg, Ph.D.
---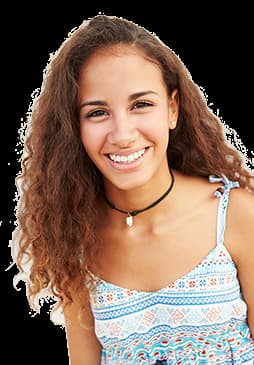 College Transition
In preparation for the transition to college, it becomes important for adolescents to be able to implement organization, time-management and planning skills themselves with minimal parent and teacher support. Unfortunately, when adolescents don't use these skills effectively, it can lead to missed homework, poor test grades and parent-adolescent conflict.
The Semilla Lab (Corona) and the PASS research team are working together to evaluate the impact of a group intervention designed to help parents of adolescents with ADHD promote the use of effective homework, organization and time-management skills. The Supporting Teens Academic Needs Daily (STAND) intervention will be offered free to up to 80 families with an adolescent with ADHD (grades 8–12). The intervention consists of eight 90-minute meetings held at a convenient location such as a local high school. If you are interested in receiving the intervention services, please call (804) 828-5517.
Principal investigators: Rosalie Corona, Ph.D., and Joshua Langberg, Ph.D.